In this tutorial we will show how to build low power NRF24L01 Arduino door/window sensor.
Sensor has low power consumption. 2AA batteries could last at least between 5-10 years. In my test case battery drops for 1% in 43 days. In theory it means 100% in 4300 days, which is  about 12 years. Power consumption of this sensor is so low that I'm using wasted batteries from electronic toys and sensor still work. Sensor reports battery voltage back to EasyIoT Server.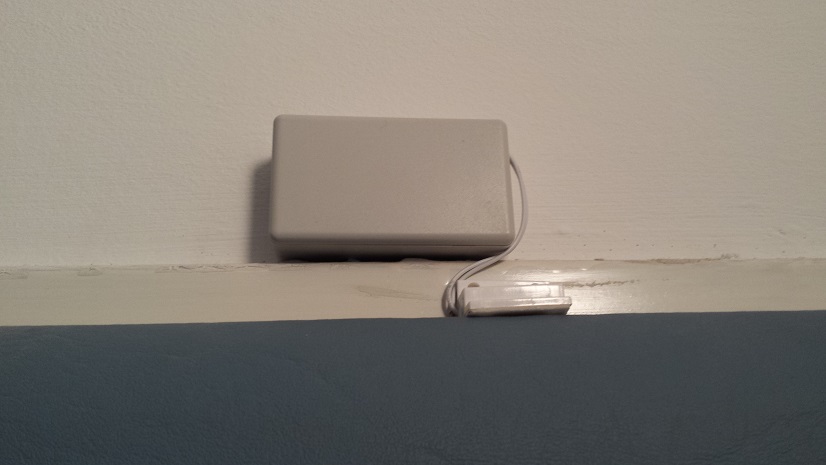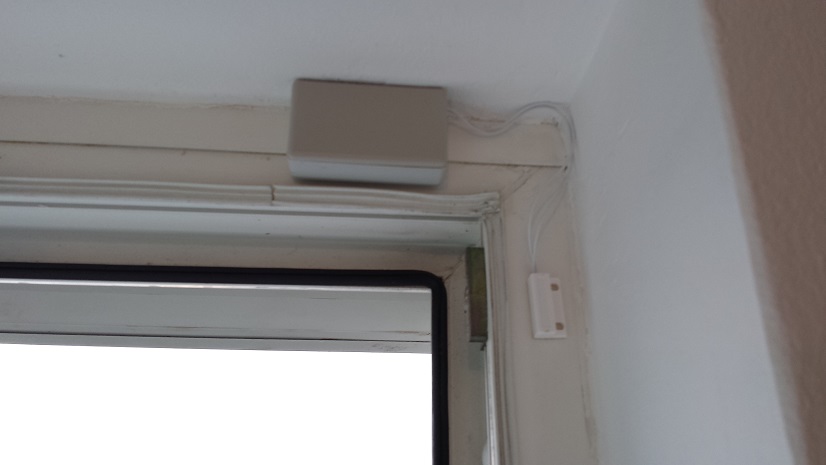 Door/window sensor in EasyIoT Server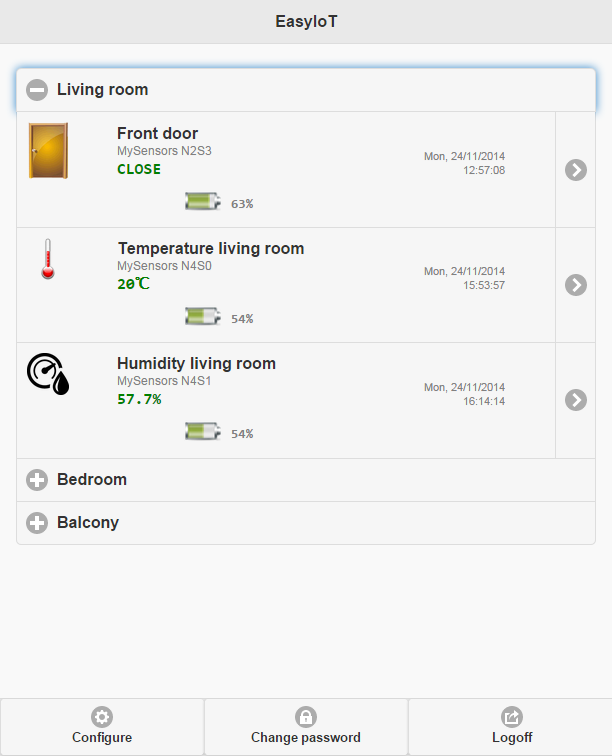 Components:
See buying guide at the end of tutorial.
Connection diagram: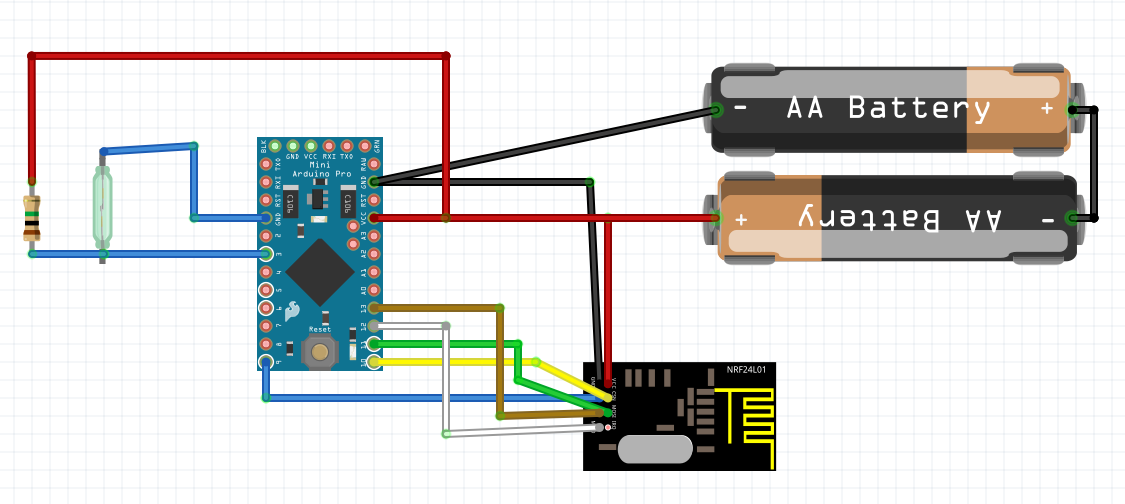 Check also EasyIoT Cloud ESP8266 door/window sensor.
See more tutorials at ​http://iot-playground.com/build​ 
Buying guide
To support this site and EasyIoT framework development please buy in our store.