Buying guide
To support this site and EasyIoT framework development please buy in our store.
Arduino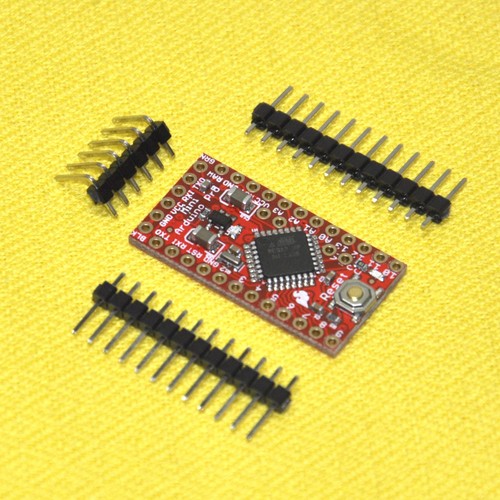 5V 16Mhz Arduino Pro Mini
Small but powerful suitable for most DIY Arduino projects.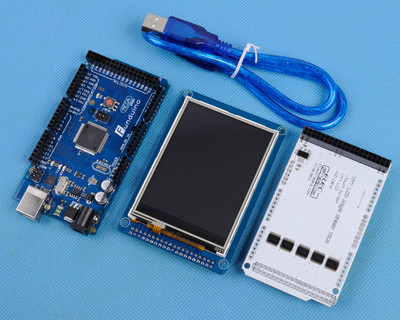 Mega 2560 ATmega2560-16AU Board for arduino + 3.2 TFT LCD + 3.2 TFT LCD Shield
Best price if you need Meaga 2560, TFT screen and shiels.

Cactus Micro compatible board plus WIFI chip esp8266 for atmega32u4
Cactus Micro tiny size duino pro micro compatible board plus WIFI chip esp8266