New version of EasyIoT server V0.3 is released:
Logging and displaying sensor data
MySensors driver update - now it works with latest MySensors 1.4 library from GitHub
MySensor driver - added new types S_HUM and V_HUM
MySensor driver - added new types S_TEMP and V_TEMP
Added WEB caching
If you already using EasyIoT server clear cache in your browser or WEB interface will not work correctly.
You can find new version on download page.
To test new options in MySensors driver use Humidity sensor.  
After you add sensor to sensor newtwork (Configure->Drivers->MySensors->AddNode) you can see new sensors in node list and to user display.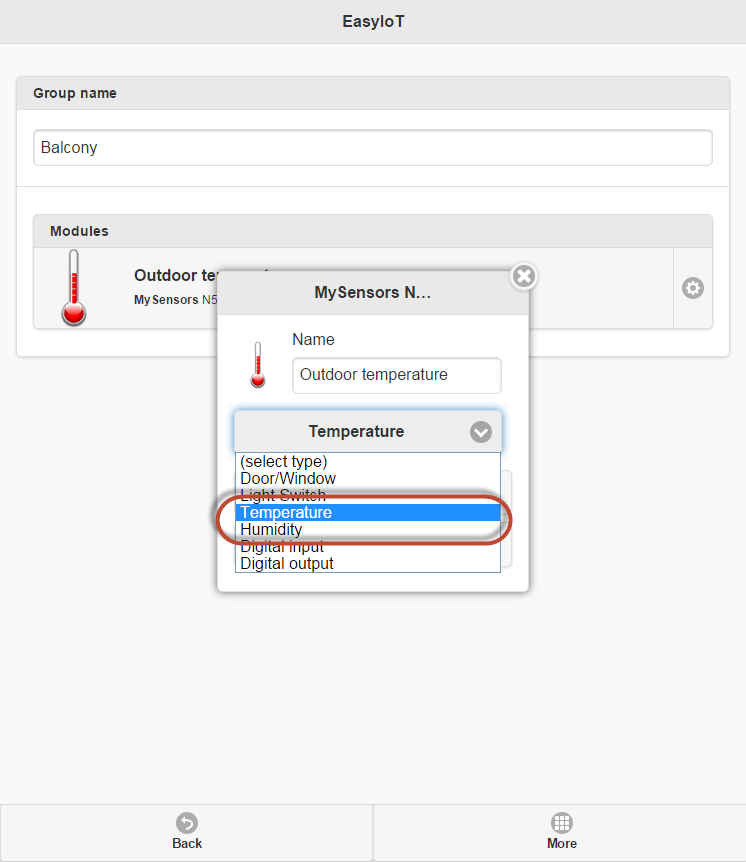 Data logging is by default disabled. If you want to add data logging for specific sensor parameter go to parameter configuration.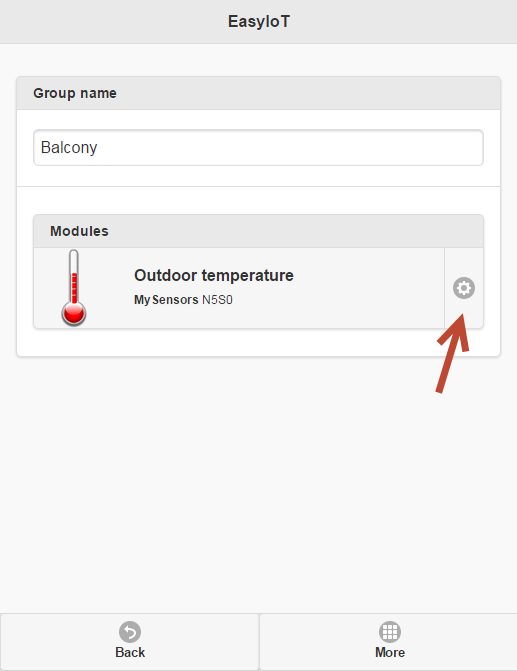 Then enable data logging for specific parameter. Don't forget to save changes.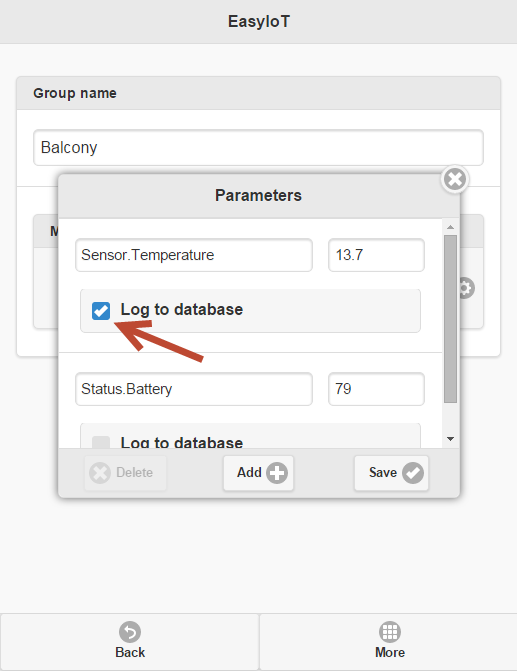 After you add new modules to group you will see something like this on front page: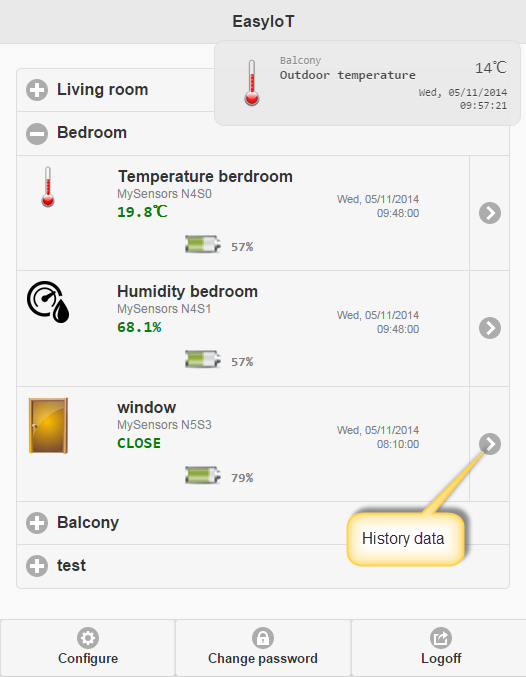 To see history sensor data simply click on left side of sensor display. If data logging for sensor data is enabled you will see something like this: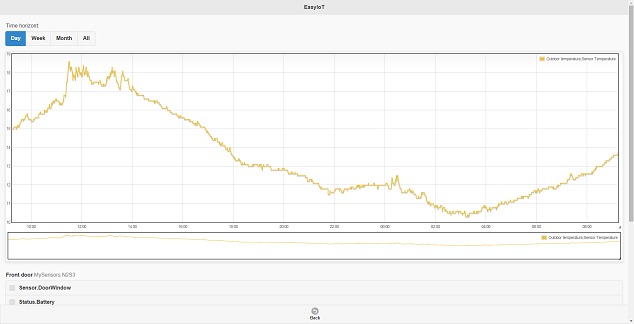 On top of display you can change time horizont. You can also add additional signals on display to see correlation between them. On next picture you can see temperature, humidity and window status on the same chart. It is clear that when window is opened temperature and humidity in room drops.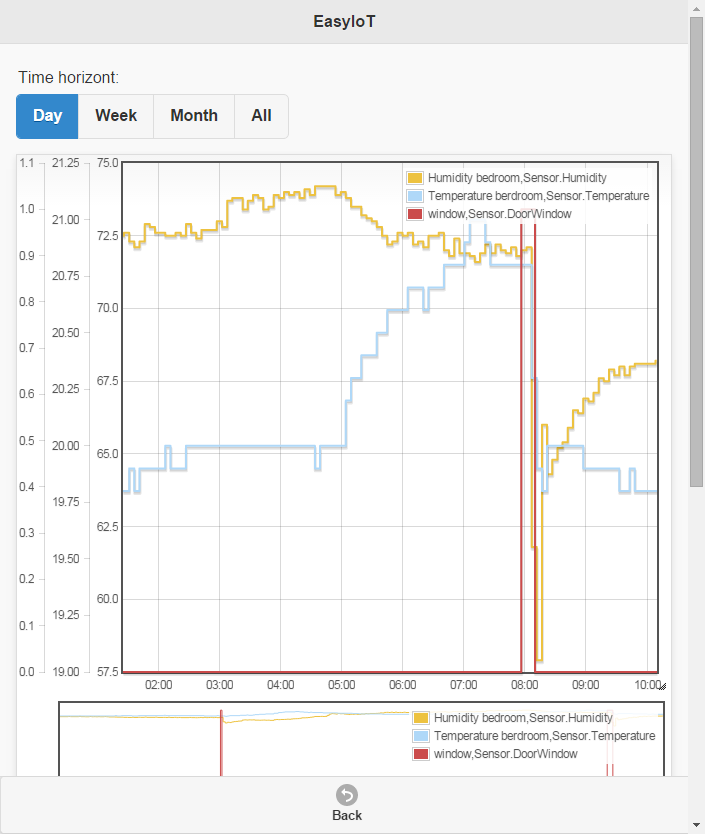 That's all for now. We will keep adding new features to EasyIoT server so be sure to come back.
See more tutorials at ​http://iot-playground.com/build​