Usually we do not post about events, but this seems interesting Internet of Things event close to us.
 6th Living Bits and Things 2016 event will be held in Bled Slovenia, June 20th – 21st, 2016.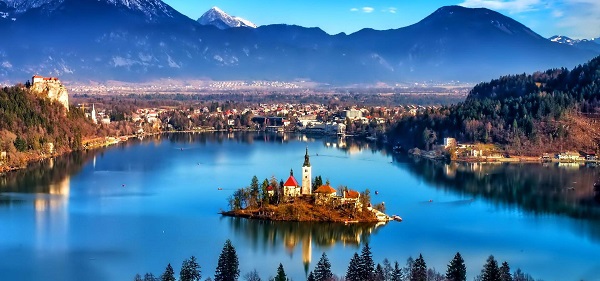 Hot topics addressed at the event are: 
Industry 4.0 & Digital Transformation in SMEs

Digital industry, Industry 4.0 and smart factories heavily rely on physical flows of material and goods. IoT enables companies to gain instant insights in the product life cycle, which enables them to keep costs under control, to offer new services and to better meet rising customer expectations.

Data: Open, Secure, Private, Public, …

oT will generate more data. Big challenges for companies and organizations when introducing the IoT and implementing the digital transformation strategy are security and privacy, data ownership and data usage. Find out what are the challenges and good practices addressing them.

Financing & Monetizing IoT

IoT and Digital transformation create many opportunities for different industries to optimize their processes and lower their costs. On the other hand there is a market to develop and create new business opportunities, digital services and revenues beyond the existing ones.
We'll be visiting the event, also you are welcome to visit the event. Agenda can be found here.